The rise of small and medium enterprises has paved the way for new businesses which focus on adding ways to maximize properties and spaces for commercial use. Since a lot of the small businesses are situated near the homes or properties of the owners, the need for a suitable location for the enterprise supplies and inventories becomes a concern especially for establishments without much floor area to spare.
This is one of the major reasons on why the industry of storing personal and business items is becoming a trend. There are certain benefits that this industry is providing not only for establishments but for households as well.
Storage of Inventories Is a Breeze
In handling a small business where most of the transactions take place online, the question of where to put your merchandise begins to surface. With a small amount of space at your home to accommodate bulks of orders for delivery, where do you go to make sure that your merchandise is secured and ready for pick-up any time? Getting yourself a self storage facility is the answer to this problem. With secured storage units within which you can place loads of items, you are up and running your business without the worry of cramped space or even inventory theft.
You Get More Floor Space for Other Purposes
Since you have saved some floor area due to the use of storage units that leaves you with more places to utilize for your business. You can add more merchandise aside from those you have stored or you can venture into another business with the floor space you have freed. For example, if you have a beauty salon and you have stored the bulk of your spare materials in the storage unit, then you are now free to add one more chair to increase the number of customers that you can accommodate at a time. Eventually, additional floor space can be a benefit especially if you are looking into possible business expansions.
Secured Merchandise Is a Sure Thing
Storage facilities are equipped with mechanisms that ensure the safety and security of your goods. If you would like to keep your merchandise dry, storage units are sure to do just that. What you need to do is let the facility know of your preferences and they will surely have a unit to meet your requirements. You can be at peace that your goods are well kept.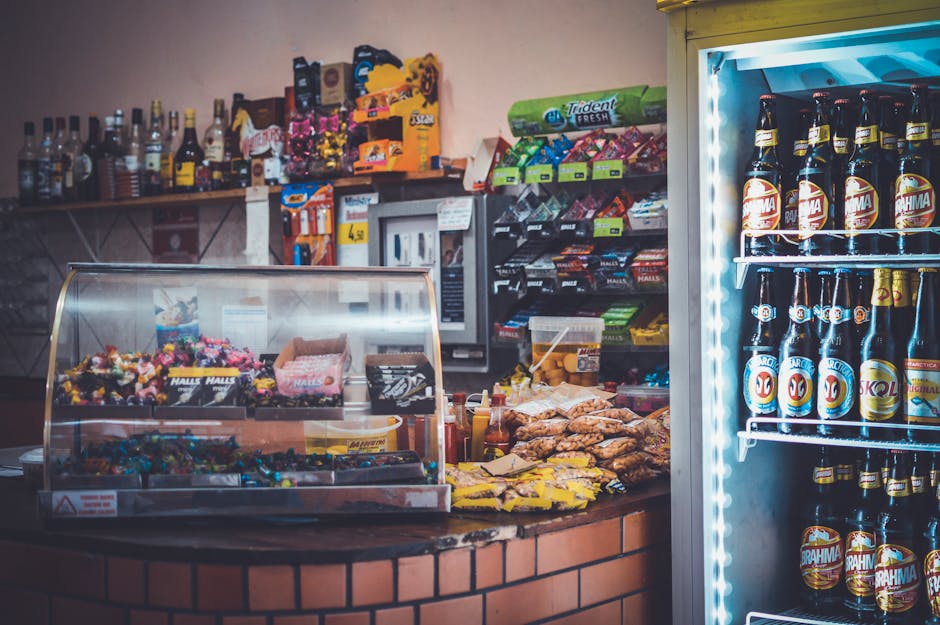 You Won't Need To Worry About the Seasons Anymore
For some businesses, the seasons are significant factors that identify their profitability at a certain period of time. An example is a business that sells Christmas decorations. During the holiday season, it is not guaranteed that all decorations are sold. The remaining inventory will need proper storage in time for the return of the holiday season in the following year. In this case, a suitable storage unit should hold these items into place in order for them to be kept well until they are ready to be displayed again.
Some extra space for business can never be a bad thing. It promises growth and possible business development which is why a lot of business owners tend to look for the best storage facility for their needs.
Please follow and like us: